---
PRIDE CARPETS

With us, it's personal!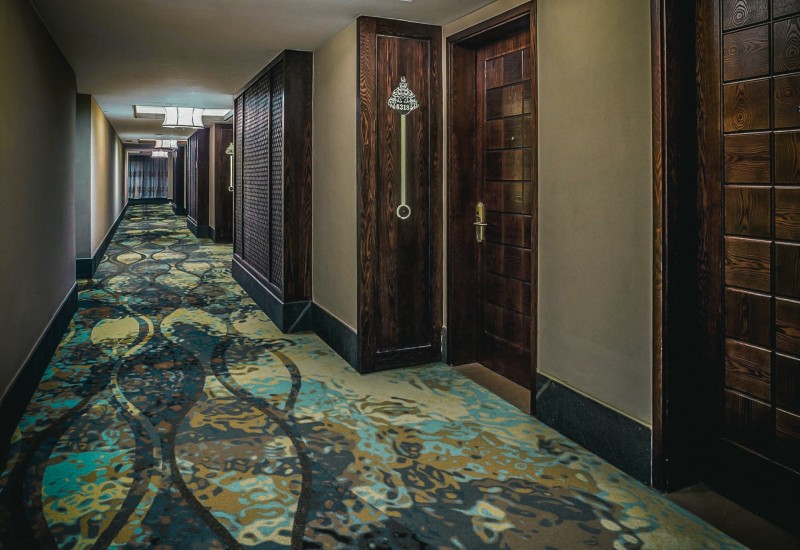 Our Mission
Pride carpets offers value oriented performance based pattern carpet & no cost consulting services to those in hotel, casino, resort, restaurant & other commercial pattern related environments. We strive to be the leading "go-to guys" for the total Hospitality industry working with designers, architects, facilities managers & executives/owners seeking the information, expertise and solutions required to improve a properties visual effect, performance & bottom line costs. Pride operates with a philosophy that ties our success to that of our clients. To that end, we view ourselves as long-term partners, and we persistently strive to enable clients to reach and exceed their objectives. At Pride, we always consider it personal.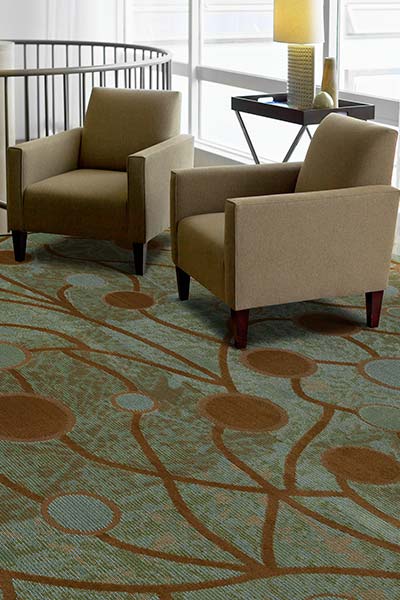 About Tony Wideen
Tony Wideen, President of Pride carpets, has a unique understanding of the facility and management needs of the gaming industry having worked in the Hospitality industry for more than 35 years spending 11 years '1974 through 1985' working at various hotel properties in the Las Vegas Hotel/Casino industry where he saw first-hand the problems every property faced. He moved into a specialized role as an Interior Designer with his company Anthony & Associates, then as a multi-line casino carpet sales representative for 15 years. Tony went on to become the Western Regional Vice-President of Sales of the largest carpeting manufacturer serving the Hospitality industry, Durkan Patterned Carpets.
Tony's background in interior design gave him an edge in assisting in product design & development. Growing up in Las Vegas & working in the Hotel/Casino's made him uniquely equipped to research and recommend innovative products in order to achieve the best results for his customers. He became highly regarded in the industry for his vast knowledge of textiles, patterns & various types of carpet construction as well as his ability to think outside the box satisfying manufacturing, his sales force & customers with expert creative advice that best met the gaming industry needs.
As Principal of Pride Carpets Tony has taken the online carpet industry to a versatile new & personal level with unique designs, custom capabilities, quickest shipping in the Industry & unique equipment, all with the most competitive pricing in the Industry. No questions, no attitude, just satisfied customers.