---
AWARDS & RECOGNITION

Tony Wideen has consistently won awards & recognition from colleagues in the carpet industry. Highlights of which are listed below.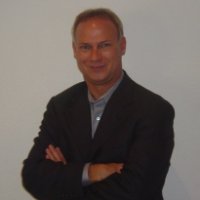 I don't know how many accolades Tony won (he earned every one) but all I know is "He Came, He Saw, He Conquered." He is a True Caesar in Las Vegas."

~ Paul Dabrowa | Former Director of Design Durkan Carpets
---
Find out what it's like having Tony Wideen working for you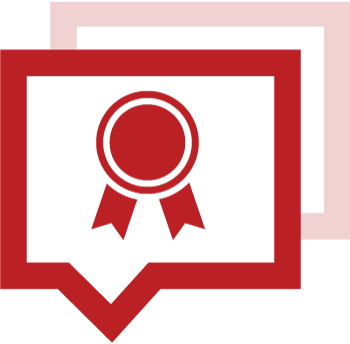 Largest Hotel Suite Order
Largest Hotel Suite order in Fabrica Carpets history in 2015 for the Las Vegas Venetian Hotel & Casino. All Suites $515,000.00 order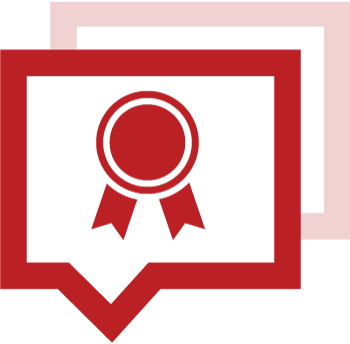 Largest Room Order
Completed Largest room order in Macao with Venetian Resorts in Macau, China in 2013. Three newest properties 168,000 yds. of room carpet.
---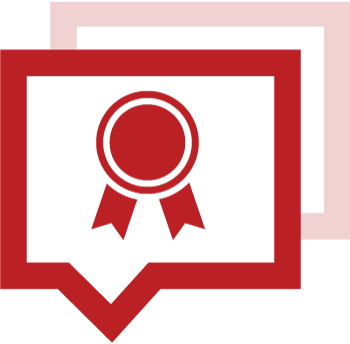 Sales Territory Growth
Grew sales territory over a span of 15 years from under $100,000 in 1986 to over $5.7 Million in 1999.
Durkan Patterned Carpet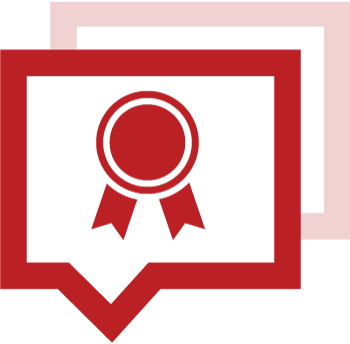 Sales Over 2 Million
Received awards for achieving sales in excess of 2 Million dollars for 7 consecutive years from 1993 to 1999.
Durkan Patterned Carpet
---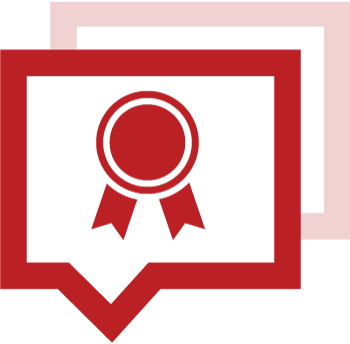 Sales Achievement & Professionalism
Received Outstanding Sales Achievement & Professionalism Award for Largest Percentage Increase in 1993, 1996 & 1999. Durkan Patterned Carpet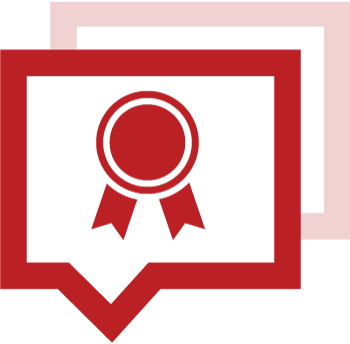 Top Regional Sales Manager
Received Top Regional Sales Manager of the Year Award in recognition of largest sales increase, largest sales total, best performance rating by sales reps for 2002 & 2004.
---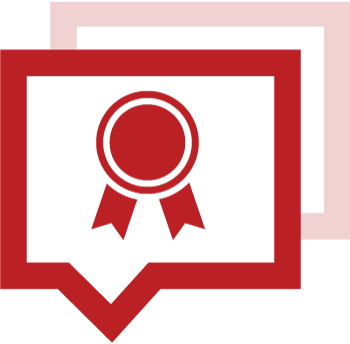 Largest Order of the Year
Received award for Largest Order of the Year in 1995 & 1996. Durkan Patterned Carpet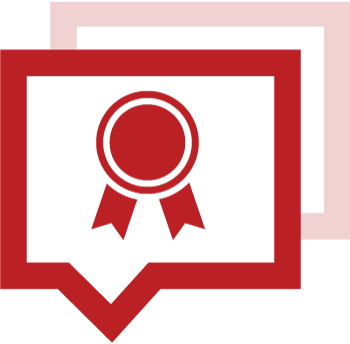 Largest Order in Company History
Received award for Largest Order in Company History in 1999. Durkan Patterned Carpet
Tony Wideen also received Outstanding Sales Achievement and Professionalism awards for being a Top Sales Representative in 1992, 1993, 1996, 1997, 1998 & 1999